Exercise daily – Life without desserts is dull. Unfortunately, when you suffer from kidney disease, you can't enjoy every dessert option in the bakery because of its high potassium content. What desserts can you eat on a renal diet? Let's find out!
This article will teach you which bakery items you can eat without worrying about your kidney. And I will also tell you what to eat when you are on dialysis.
So if you have kidney disease and want to enjoy eating desserts and bakery items without worrying about your kidneys, you are in the right place. I will tell you different recipes for kidney-friendly desserts. So let's dive in!
Why Potassium is important?
Potassium is a vital mineral. Every cell of the body needs this mineral. Its primary role is to maintain fluid levels inside the cell. Potassium helps in maintaining average BP levels.
Potassium is in large amounts in the desserts commonly available in the bakery shop. So CKD patients cannot eat those high-potassium bakery items.
Our kidneys filter the toxins, so CKD patients' kidneys cannot handle a large amount of potassium. So we should make sure that kidney disease patient is eating a diet low in potassium.
A renal diet is a diet low in sodium, potassium, and phosphorus. So that is why the dietitian recommends a Renal diet for CKD patients.

What desserts can you eat on a renal diet?
Following are bakery items that have very low potassium content and you can have them if you are on a renal diet:
Vanilla cake
Casseroles
Cookies
Pastries
Apple Pies
Honey
Vegetables
biscuits etc.
But if you bake them at home so you can control their potassium content. So it's better to bake them at home so that they cannot cause any problems for your kidneys.
Food You Should Avoid in A Renal Diet:
Following are the foods that CKD patients should avoid because they can increase the burden on their kidneys.
Whole wheat bread or bran bread
Spinach
Strawberries
Chocolate
Nuts
Tea
High doses of turmeric
Daily Exercises For CKD Patients:
Daily Exercise has various benefits that will give you a daily energy dose. There are many other benefits of exercise also:
It improves muscle functioning.
It controls blood pressure.
Better sleep
Lower body fat
Choose exercises like walking and swimming etc. Start with 30min exercises and gradually increase the time duration.
Is chocolate bad for the kidneys?
Chocolate can have a high potassium content, so a dietitian does not recommend eating chocolate if you are on a renal diet.
So it is recommended to stop eating chocolate altogether when you have CKD or are on dialysis. This can put pressure on your kidneys. So it is better to stop eating that during the renal diet.
Is ice cream OK on a renal diet?
Ice cream or any other frozen item containing milk or dairy products high in potassium can damage the kidneys of CKD patients. So it is better to limit the consumption of frozen items like ice cream. Like strawberries ice cream is also not recommended if you are on a renal diet.
Baking Ingredients Allowed in Renal Diet:
I will you the baking ingredients that are in low potassium. We can add normal baking items also bet in low quantities.
White flour that is very low in potassium instead of whole wheat.
65.45$
Unsalted margarine or butter
42.15$
You can add white sugar or brown sugar as well.
2 egg whites in a day
Less use of salt.
You can add milk but in low quantity, only one glass of milk per day is recommended for CKD patients.
5 Yummy Desserts Recipes If you are on a Renal Diet:
Now I will tell you what desserts can you eat on a renal diet. And how to bake them with kidney-friendly low potassium ingredients. 5 Recipes are as follows:
1st Recipe (Honey Muffins):
The first recipe is Honey muffins which we can eat for breakfast. They are very delicious and kidney-friendly too.
Ingredients:
3 cups of white flour
1/2 spoon baking powder
2 tsp sugar
1/2 tablespoon lemon zest
1/3 vegetable oil
1 egg white
2 tablespoon honey
Procedure:
First step is to preheat the oven.
Now we will mix flour, baking powder, and sugar in a bowl.
Now we will mix liquid ingredients in another bowl like we will mix lemon zest, vegetable oil, egg white, and honey.
Now we will pour the liquid ingredients into the powder ingredients and mix well.
Then pour this into the muffin tins.
Bake for 25 minutes and your honey muffins are ready.
2nd Recipe (Toasted coconut cake):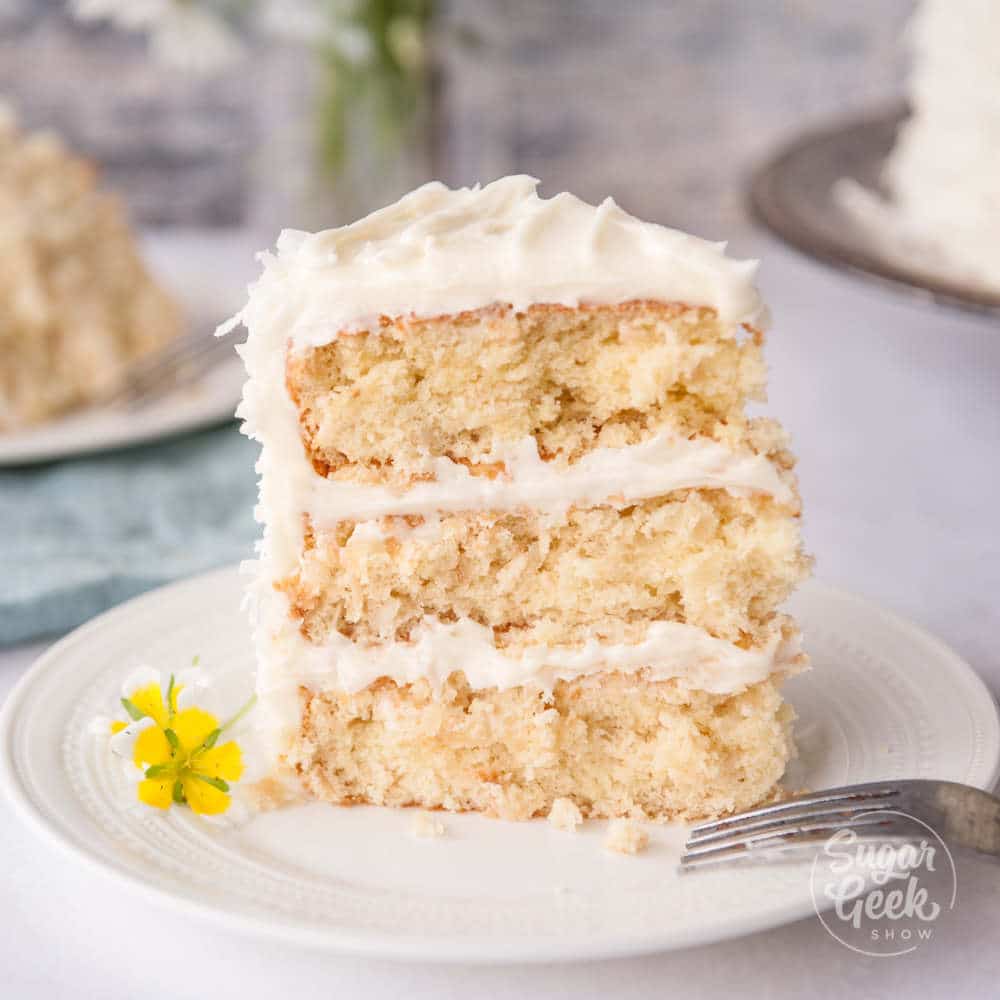 Ingredients:
You need:
4 Egg whites

1/2 cup Rice milk

1 tablespoon of Baking powder

1/8 cup Flour

2 1/2 cups of Sugar

1/2 cups Butter

3 tsp of Coconut extract

1/4 cup Coconut flakes
Procedure:
1. Preheat the oven.
2. Mix milk and coconut extract in a bowl.
3. Then beat butter and add sugar to it. Then add flour and baking powder to the butter mixture.
4. Beat the egg whites, then add that to the cake batter.
5. Now pour the batter into prepared pans.
6. Bake it for 30 minutes. Now your cake is ready. Let it cool. Then you can decorate it with some frosting.
3rd Recipe ( Apple Crisp):
Apple crisp is a very easy-to-make recipe and no extra sugar is added to the toppings.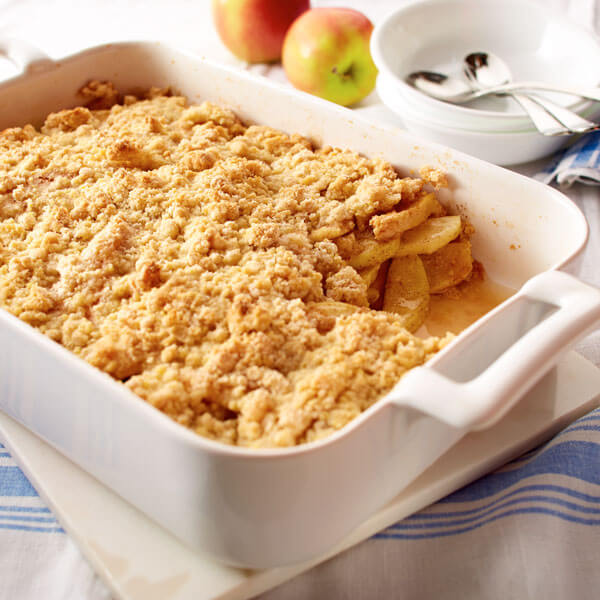 Ingredients:
9 cups of apples.
1/2 cup of white sugar
1/2 tablespoon of grounded cinnamon
1/2 cup of water
1 cup of oats
1 cup of white flour
1 cup of brown sugar
1/2 tsp baking powder
melted oil
Procedure:
First preheat the oven to 350 degrees.
Now we have to place the apple slices in a baking dish. Now mix 2 tablespoons of flour and 1 cinnamon. Now sprinkle this over the apples. Pour water also on the apple slices.
Then mix oats, flour, baking powder, brown sugar, and baking soda in a bowl. Now add melted butter and mix with a spoon. Then sprinkle this mixture on apple slices.
Now bake in the oven until it changed its color to brown. It will take 45 minutes.
4th Recipe (Zucchini Brownies):
This is a low-potassium dessert that will not cause any problems in CKD patients.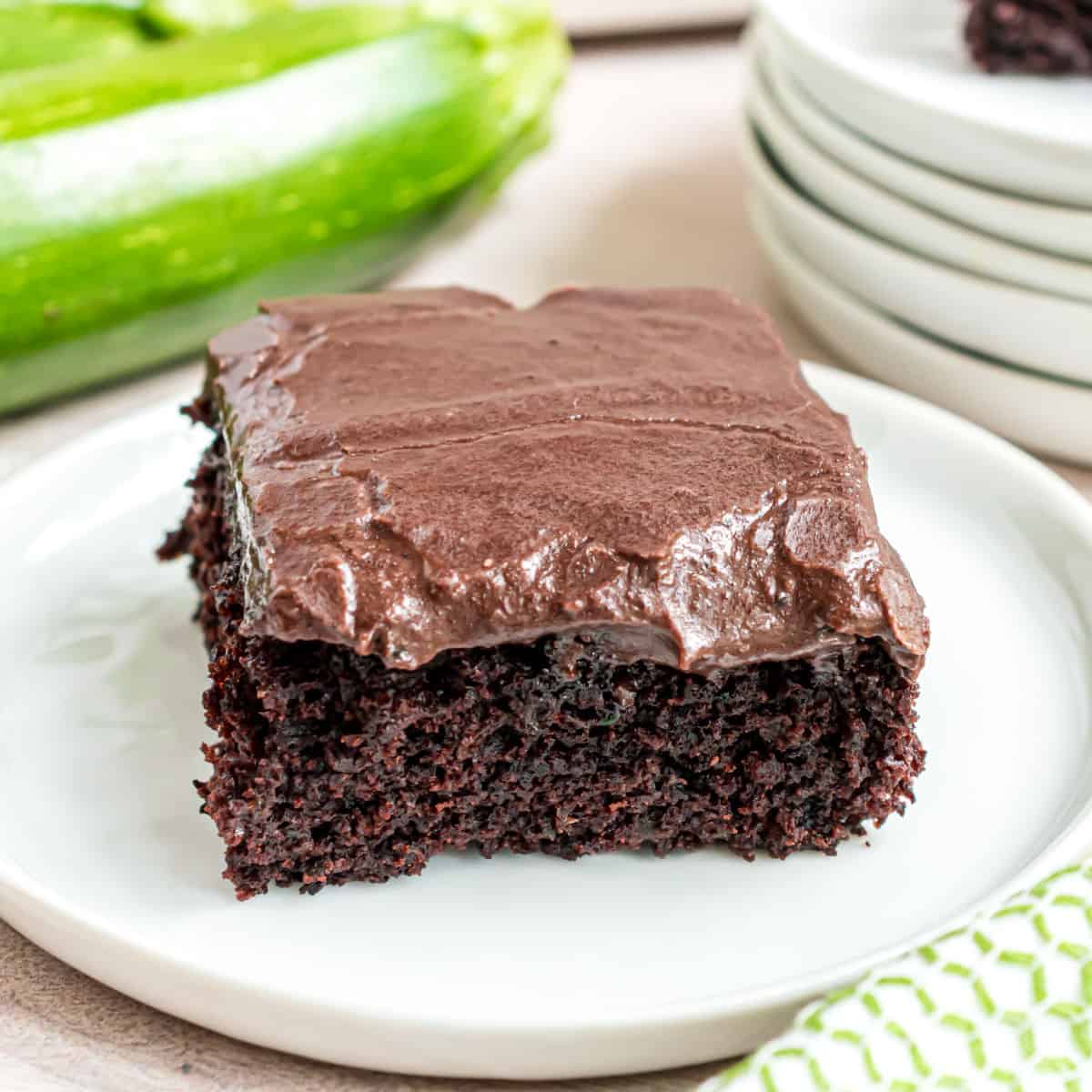 Ingredients:
1 cup white flour
1 cup of oat bran
1/2 cup of cocoa powder
1/3 cup ground flax seed
½ tsp of baking soda
1/4 cup of canola oil
1/2 cup of brown sugar
1 egg white
1 cup of apple sauce
1 tsp of vanilla extract
2 small zucchinis
Procedure:
Preheat the oven to 350 degrees Celsius.
Mix the white flour, cocoa powder, oats, and baking soda in a bowl.
Take a large bowl and mix the oil and sugar.
Add the egg white, applesauce, and vanilla extract to the bowl as well. Mix well.
Mix the dry and liquid ingredients and add grated zucchini to it. Mix it and your batter will be ready.
Pour the batter into the baking pan and let it bake for 30 minutes.
Your zucchini brownies are ready.
5th Recipe (Caramel-filled Cookies):
These cookies are extremely yummy and delicious. Its recipe is also very simple. so let's look at the ingredients.
Ingredients:
1 cup of unsalted margarine
1/2 cup of brown sugar
2 tablespoons of sugar
1 egg white
2 teaspoons of vanilla extract
4 cups of white flour
1 teaspoon of baking powder
1 teaspoon of baking soda
1/4 bag of caramel cubes
Procedure:
Preheat the oven to 350 degrees Celsius.
Mix the butter with sugar with an electrical mixer.
Now add egg white and vanilla to this bowl.
Now add dry ingredients to another bowl and mix them.
Now by using the ice cream scoop, drop the cookie dough on a cookie sheet. Now put the caramel square first on the sheet and then put the dough on top of that.
Now roll them in your hands to make them a ball. Bake them for 20-25 minutes.
Until they will turn a brown color.
Conclusion:
This article concludes that a low-potassium diet is very crucial for CKD patients. That is why Dietitians recommend them a renal diet. So those people who are on a renal diet have a question in their mind what desserts can you eat on a renal diet? So, in this article, we are giving you many delicious options of desserts that you can try without worrying about your kidneys.
Let me know which recipes you will try in the comment section below.